Loan Repayment Strategies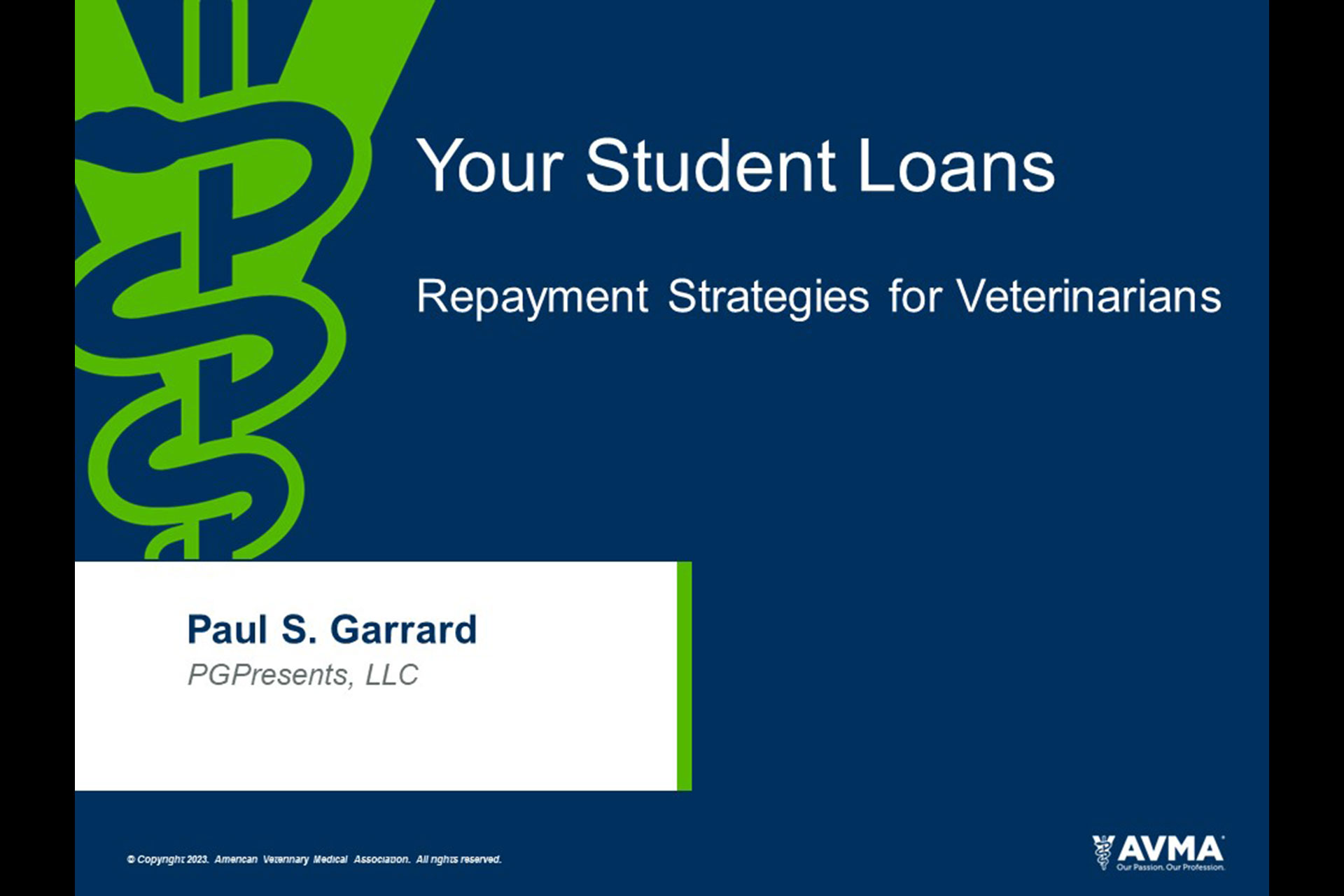 Take the guesswork out of student loan repayment. One of the most respected student debt management experts in the medical and health professions, Paul Garrard, covers everything you need to know about repayment strategies in these practical video modules.
Introduction to repayment strategies and the modules
3 questions every borrower must be able to answer
Your upcoming decisions
Your student loan portfolio
Interest rates and important changes to capitalization
Loan servicers and payment application
Importance of knowing your monthly interest due
Repayment plans for federal student loans
Income-driven repayment plans (IDRs)
SAVE vs. PAYE
Married borrowers and repayment
$0 payments with income plans
Repayment calculators
Public Service Loan Forgiveness
Starting repayment and PSLF early
Postponing repayment
Federal loan consolidation
Refinancing
Things didn't go as planned—now what?
Changing repayment plans
Closing tips and reminders
Sample repayment