Top 3 Tips for Federal Student Loans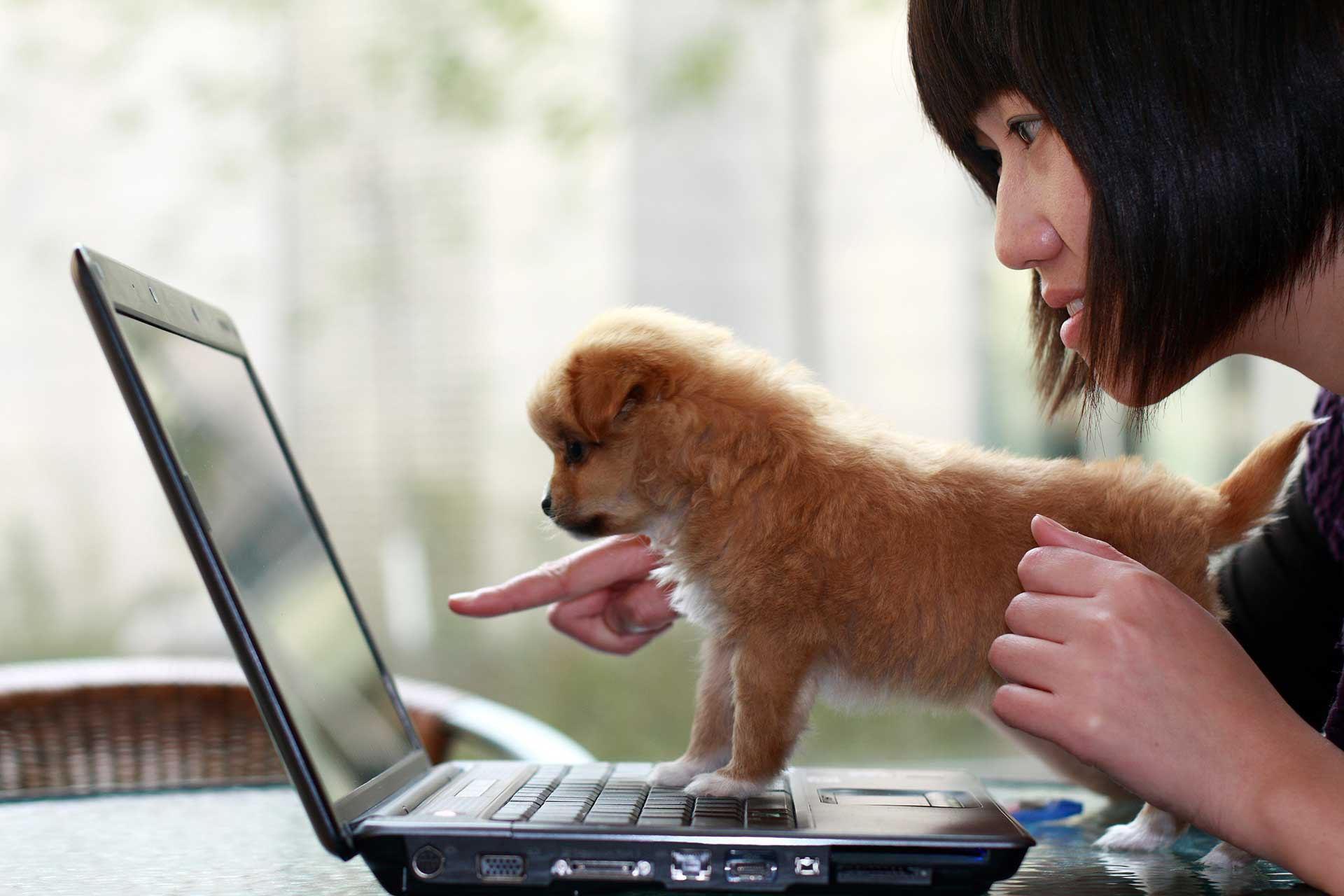 Make sure you know these three facts about your federal student loans:
You can take out less than the amount offered.
You will not incur a penalty for giving back money during a specific grace period immediately after taking out your loan.
Your loans cost you interest while you're in school. This means money spent during your first year costs more than money spent during your fourth year.
Keep these facts in mind as you adjust your budget, receive grants and scholarships, or decide on summer employment plans!