Simple Answers to Tough Questions For the Rising Professional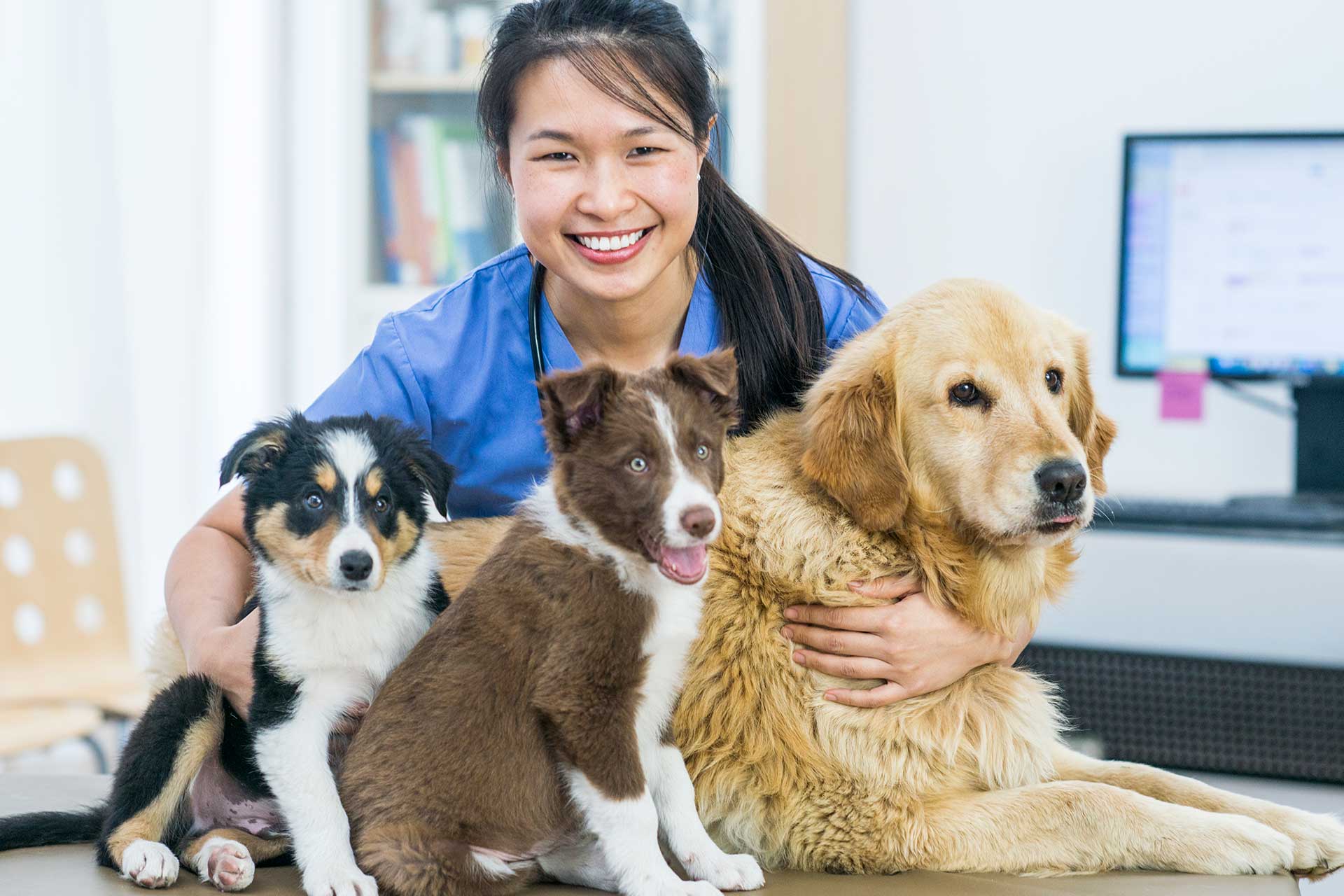 Your early years as a veterinarian bring plenty of excitement, but there might still be moments of anxiety, and even a bit of fear. Even years after beginning your career, there might still be questions you don't feel comfortable asking your boss or coworkers.
Check out these videos to get answers to some of your lingering questions. The videos feature your own veterinary colleagues, who are happy to share their experiences to help guide you as you continue developing your career.
Even if you're new to your clinic, that doesn't mean you don't have much to contribute. Whether you know it or not, you have skills that will help you add value to the practice. In "How to Stand Out in Your Clinic," Dr. Mary Gardner offers a few fun tips about social media to help you shine in your colleagues' eyes.
How to Stand Out in Your Clinic
Handling client complaints can be stressful, but leaving complaints unresolved can lead to more problems. How do you handle a complaint? In this video, Dr. Kirk Breuninger tells you how to turn a potentially tough situation into a good one.
How to Handle Client Complaints
For more advice and answers from your peers, view additional videos in the AVMA "Simple Answers To Tough Questions" series.