What to Do in Difficult Situations: A Guide for New Veterinarians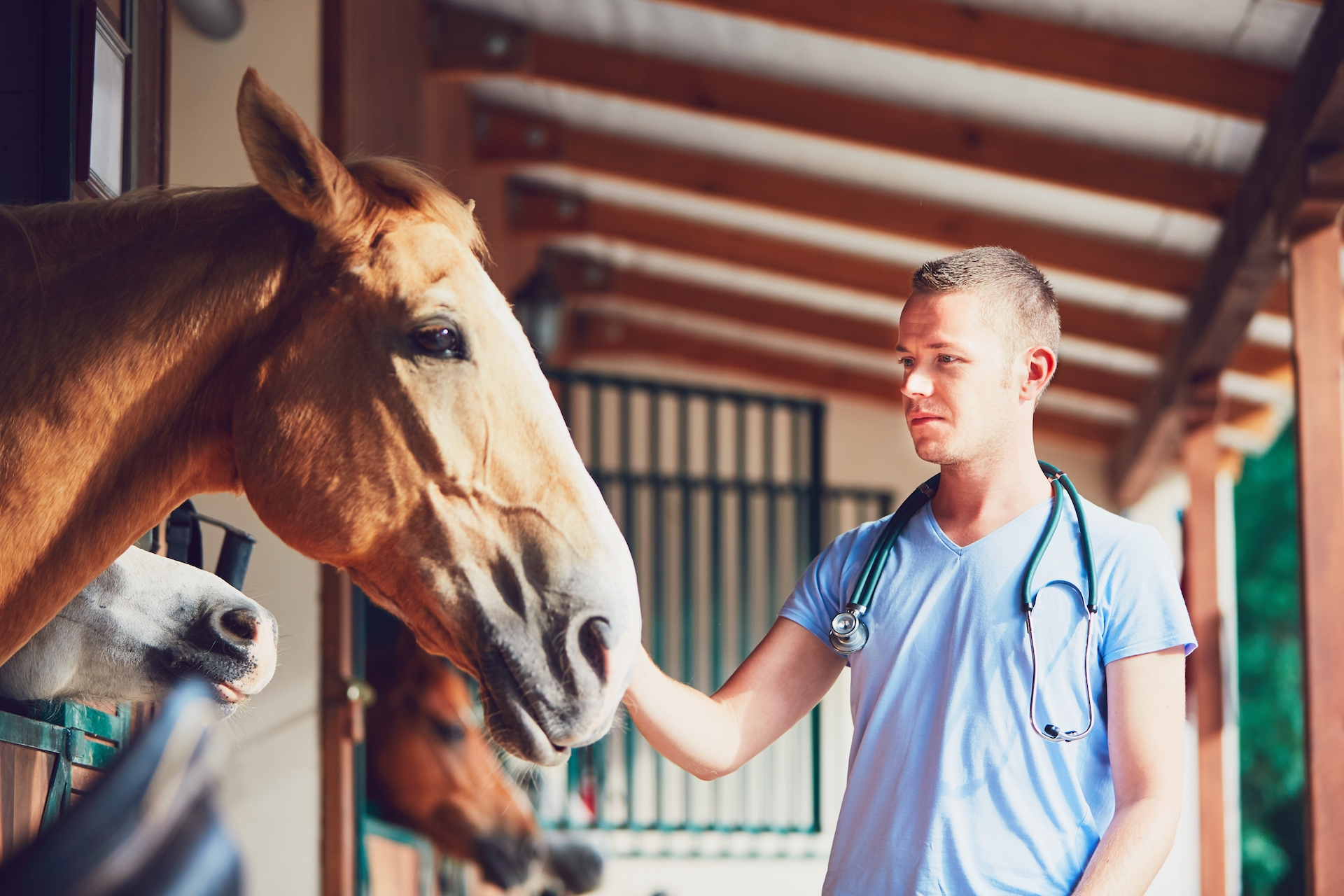 As you begin your new career as a veterinarian, you're likely to face situations you're unsure how to handle. You might even have questions you don't feel comfortable asking your boss or coworkers.
Check out these brief videos to get simple answers to tough questions. Your veterinary peers are happy to share their experiences with you to help guide you through your first year in practice and safeguard your wellbeing.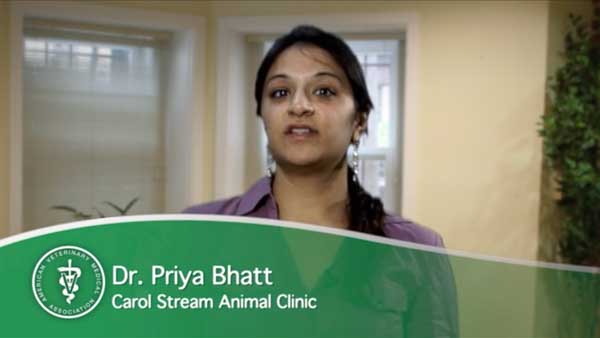 In this video, Dr. Priya Bhatt provides solutions for what to do if:
You make a medical mistake.
You can't figure out a patient's care plan.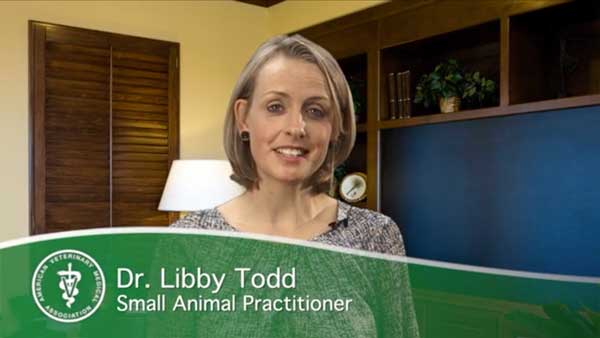 Sometimes things happen beyond our control, and a patient unexpectedly dies under our care. Dr. Libby Todd offers advice on how to approach this difficult experience.
For more advice and answers from your peers, view additional videos in the AVMA "Simple Answers to Tough Questions" series
https://www.avma.org/professionaldevelopment/personal/simpleanswers/pages/default.aspx