20 Ways to Make a Great First Impression at Your New Job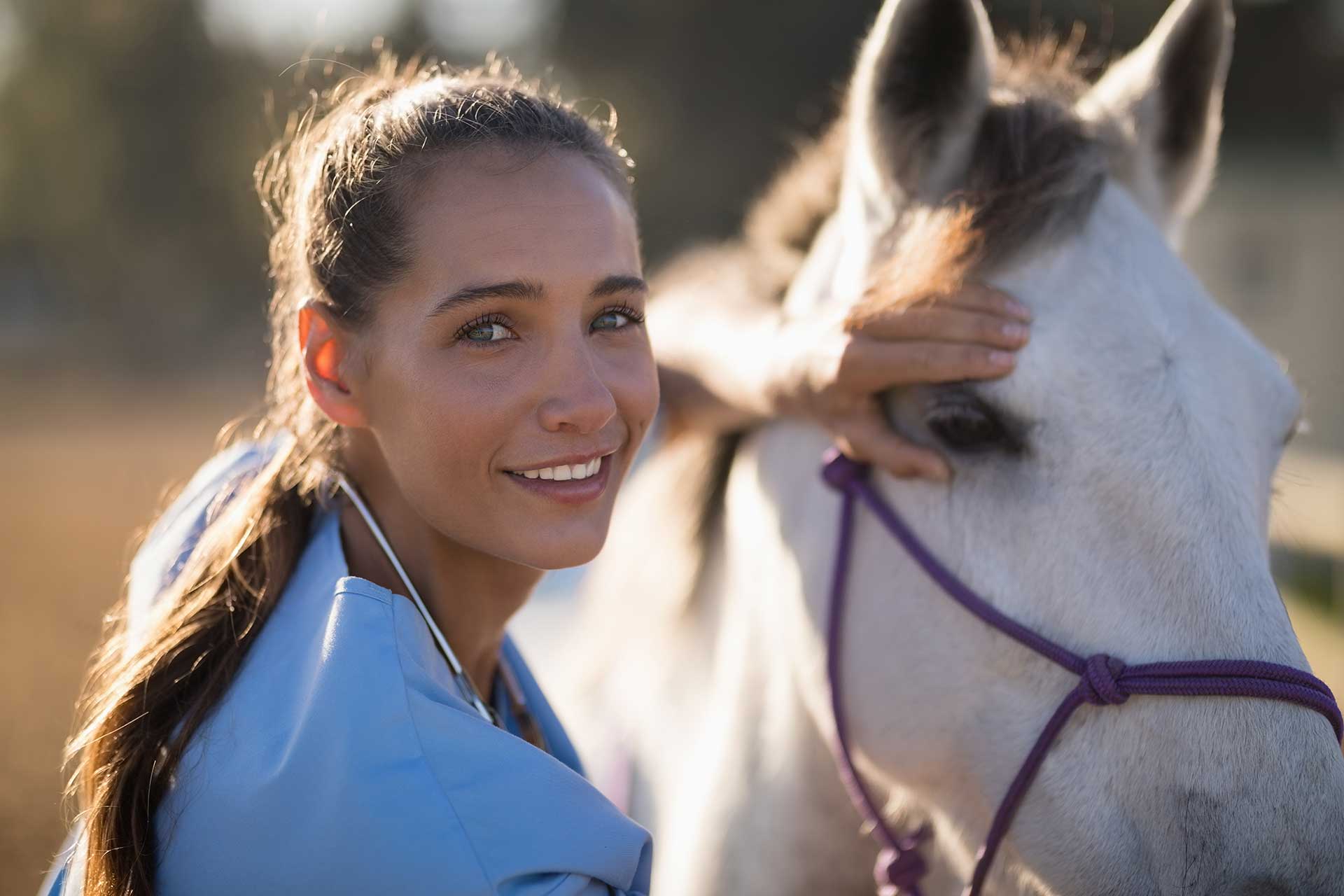 Are you starting a new job?
These tips will help you hit it off with your new coworkers from the get-go:
What are you good at?  Highlight your strengths!  Become the "go-to" person for one thing at your workplace.
Ask how your coworkers perform certain procedures—like taping in a catheter or setting up vaccines–

 

and try doing them their way. Be humble, and refrain from phrases like, "In my last job…."
Say "thank you" on a regular basis.
Perform public outreach to help advertise your clinic or company—for example, teaching basic grooming or first aid.
Learn something new that your workplace doesn't currently offer so you can provide it (like learning a new diagnostic technique if you're in a clinic or a more efficient way to process product orders if you work for a company).
Be happy with what you have. Now is not the time to try to negotiate a different schedule, bring up telecommuting or make any sort of demands. You (hopefully) negotiated a fair salary, schedule and other benefits before you accepted the position.
Learn the names of the pets of everyone at your workplace.
Take a half hour each day to learn something new. A reputation as the person who's willing to try new things or tackle challenges is a great one to have!
For ambulatory work, make sure the truck is gassed up, clean, and ready to go for the next day.
Do something nice for a coworker once a month.  Whether it's lunch on you, a small gift card or formal recognition, it can really make a difference.
Take the one thing that makes you nervous, and learn about it. It's a great way to boost your self-confidence.
Offer a time to help coworkers develop their skills on a slow day.
Celebrate work milestones and little victories.
Host fun learning opportunities like a tough-word spelling bee.
To connect with clients, learn their name and a small fact about them; note whether their animal is male or female; and shake their hand and introduce yourself with confidence and sincerity.
Take time out for yourself each day to do something that makes you happy. Your life satisfaction shows in your work attitude.
Refrain from getting involved in office gossip. Get to know your coworkers, but keep the conversations focused on work and small talk.
Learn more about the other veterinarians at your workplace, and see if you have a shared interest you could pursue together.
Take on the responsibility of handling posts on social media.
And, most important, be yourself and have fun!