The Best Veterinary Career for You: Tools for Veterinary Students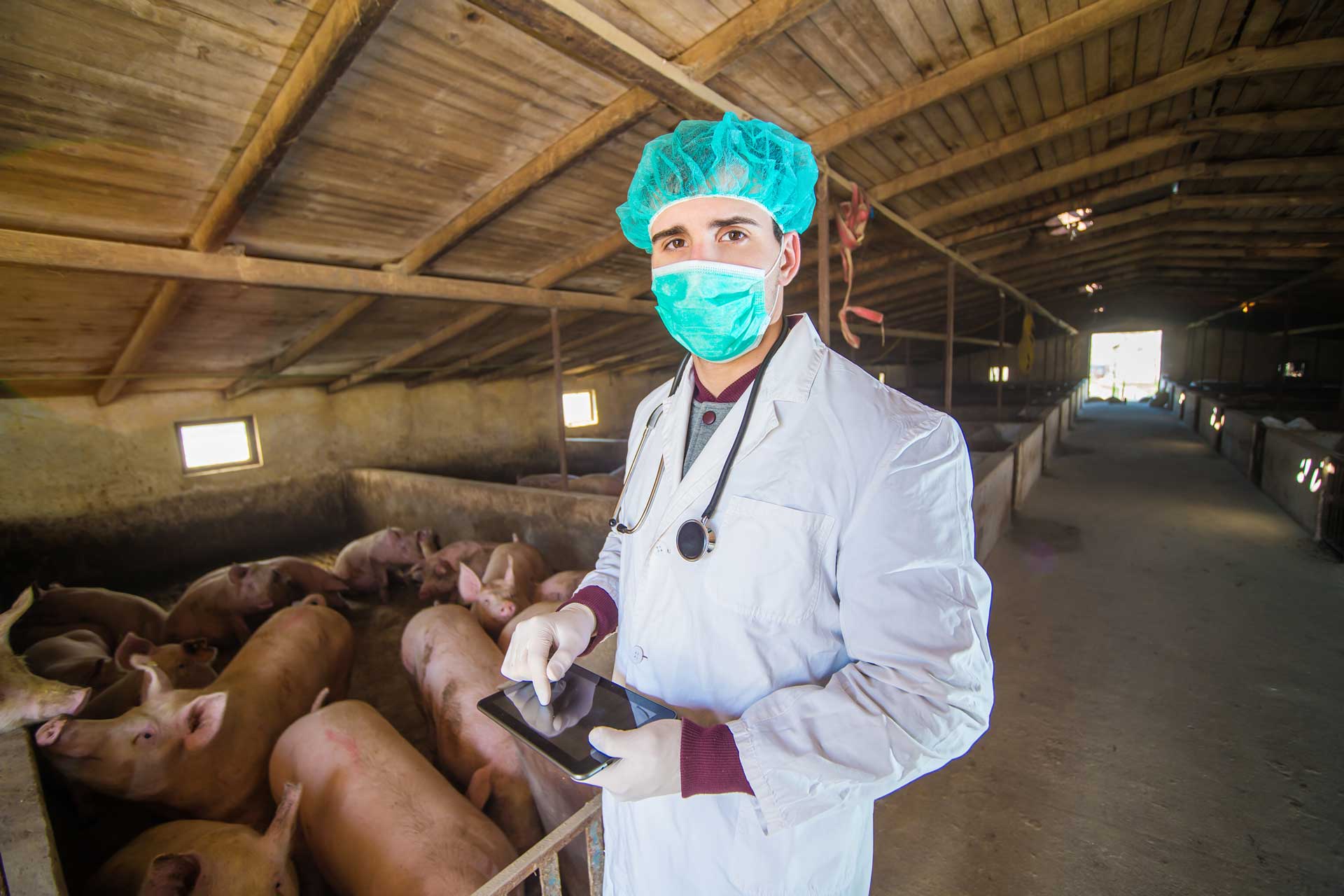 It's been said that a person's happiness comes from looking inward and not outward, and that especially rings true when finding your ideal career. Working with the Virginia-Maryland Regional College of Veterinary Medicine, the AVMA Future Leaders identified some ways to help you assess what you want out of your veterinary career.
The Center for Public and Corporate Veterinary Medicine has two useful tools to help you pinpoint what really matters to you in your career:
SELF-ASSESSMENT EXERCISE
Being by defining your career goals, strengths, limitations and interests.
 
SELF-ASSESSMENT SUMMARY
In this step, mesh your career interests with your personality type to summarize what career field would be best for you.
After taking these assessments, learn more about various veterinary career options to get started on the career path that's right for you.